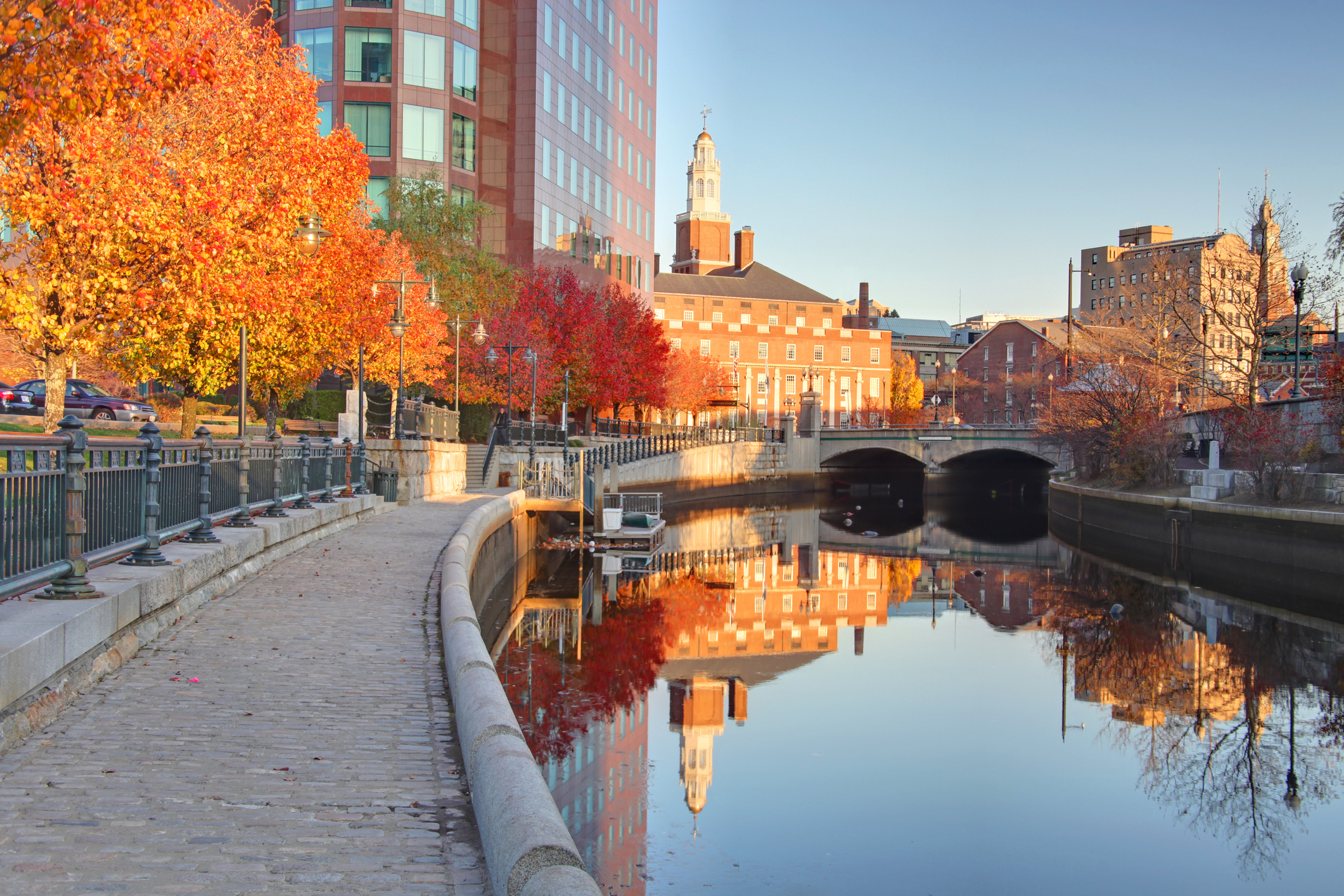 A Proposed Beverage Tax Will Hurt Rhode Island's Working Families, Small Businesses And Their Employees The Most
A 1.5 cents per ounce tax on many everyday beverages was introduced in Rhode Island during the 2022 legislative session. While it did not pass, our coalition remains vigilant as we expect a beverage tax proposal to return in 2023.
Meet the Coalition
Tanya Veiga, Manager, Galito Restaurant, Pawtucket RI
"There are better ways to address food insecurity than a tax that will hurt working families and cost jobs. We just can't afford that."

We're a coalition of individuals and small, local businesses, and community organizations fighting to keep many everyday drinks affordable for working families and help small businesses stay afloat.

See how a beverage tax would impact Rhode Island families, small businesses, and employees

Meet the RI residents, advocates, and small businesses that make up our coalition
The Impact of a Beverage Tax
How would a proposed beverage tax impact Rhode Island?
Beverage taxes hurt working families, small businesses and employees the most.
This is not just a tax on soda. Hard-working Rhode Islanders will struggle to afford common grocery items such as sugar-sweetened beverages including flavored coffee drinks, sports drinks, teas, sodas, energy drinks, lemonades, kombuchas, flavored waters, certain fruit drinks – even frozen lemonade and coffee syrup.
Costs are rising for working families in Rhode Island. Inflation, supply chain issues, and the price of gas are making everyday items more expensive. A recent poll in the Boston Globe found that nearly one in three likely general election voters say the cost of living is the single-most important issue in Rhode Island, underscoring that working families can't afford more price increases.
Local businesses have worked hard to recover from the challenges of the pandemic. A large tax on beverages is another burden on working families and businesses and would lead to job losses and higher prices.
If passed, many residents will drive across the state border to do their shopping in Massachusetts and Connecticut, hurting local businesses and depriving the state of revenue.
The state already has an enormous budget surplus after receiving historic levels of federal funding. According to a recent report by the state budget office, Rhode Island is expected to finish its fiscal year with a surplus of $878 million. If the state already has a surplus of money coming in, why add more costs on working families? Now is the time to support Rhode Island's small businesses and families, not enact a tax that will make it even harder for them to recover.
BOTTOM LINE: Rhode Island families, small businesses and employees cannot afford a costly new tax.
Join Us
Interested in joining the coalition? Sign up here to be a part of our effort and receive updates.
Please read our privacy policy before registering. By registering as a member, you attest you have read the privacy policy and consent to the use of you information as outlined in the policy. You further attest that you are more than 13 years of age.