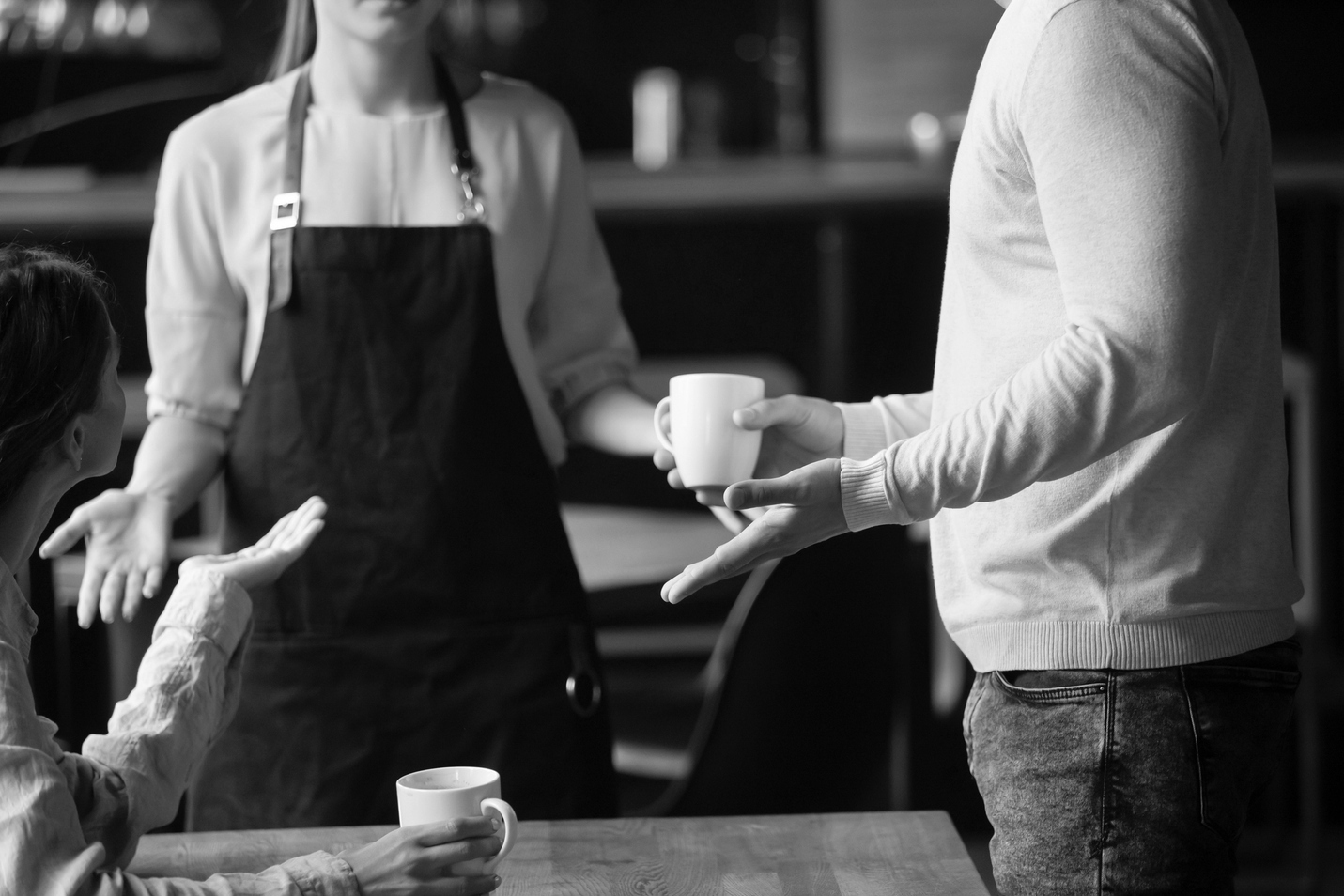 How would a beverage tax impact Rhode Island?
Beverage taxes would hurt working families, small businesses and employees the most.
Hard-working Rhode Islanders will struggle to afford common grocery items such as coffee drinks, sports drinks, teas, sodas, energy drinks and certain fruit drinks.
There are more than 4,200 local grocery workers in Rhode Island who are already facing so much uncertainty due to COVID-19. A beverage tax would only make that uncertainty worse.
A beverage tax would lead to a loss of at least $100 million in Rhode Island retail and restaurant sales annually, with millions more in sales tax revenue lost






If passed, many residents will drive across the state border to do their shopping in Connecticut and Massachusetts where there is no beverage tax, hurting local businesses and depriving the state of revenue.
The cost of living is already too high for working families in Rhode Island. This tax will make things even more expensive, putting even more pressure on household budgets.
BOTTOM LINE: Rhode Island families, small businesses and employees cannot afford a costly new tax.