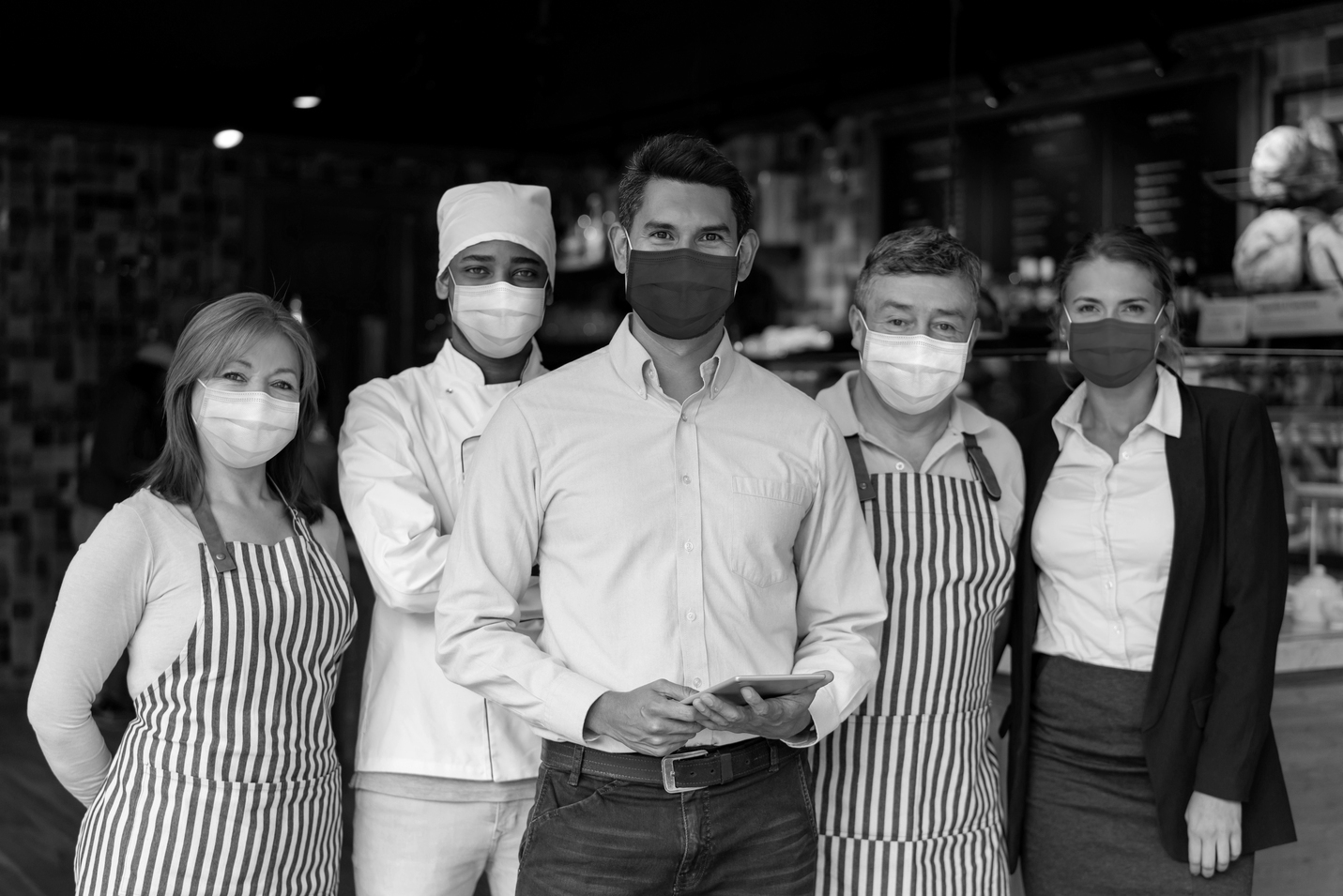 The Stop the Rhode Island Beverage Tax Coalition is a coalition of individuals and small, local businesses that are standing alongside community organizations fighting against the beverage tax to keep everyday drinks affordable for working families and help small businesses and employees stay afloat.
Legislation to tax everyday beverages 1.5 cents per ounce has been introduced in the General Assembly. If passed, prices of common grocery items like coffee drinks, sports drinks, teas, sodas, energy drinks, and certain fruit drinks will dramatically increase and could lead to the loss of at least $100 million in Rhode Island retail and restaurant sales annually. This tax will hurt hard-working Rhode Islanders and small business owners who are just beginning to recover from the impacts of the COVID-19 pandemic.
Join the Coalition
Please read our privacy policy before registering. By registering as a member, you attest you have read the privacy policy and consent to the use of your information as outlined in the policy.
More to Explore

See the latest updates about the beverage tax.

See how a beverage tax would impact Rhode Island families, small businesses and their employees.

Meet the RI residents, advocates, and small businesses that make up our coalition.