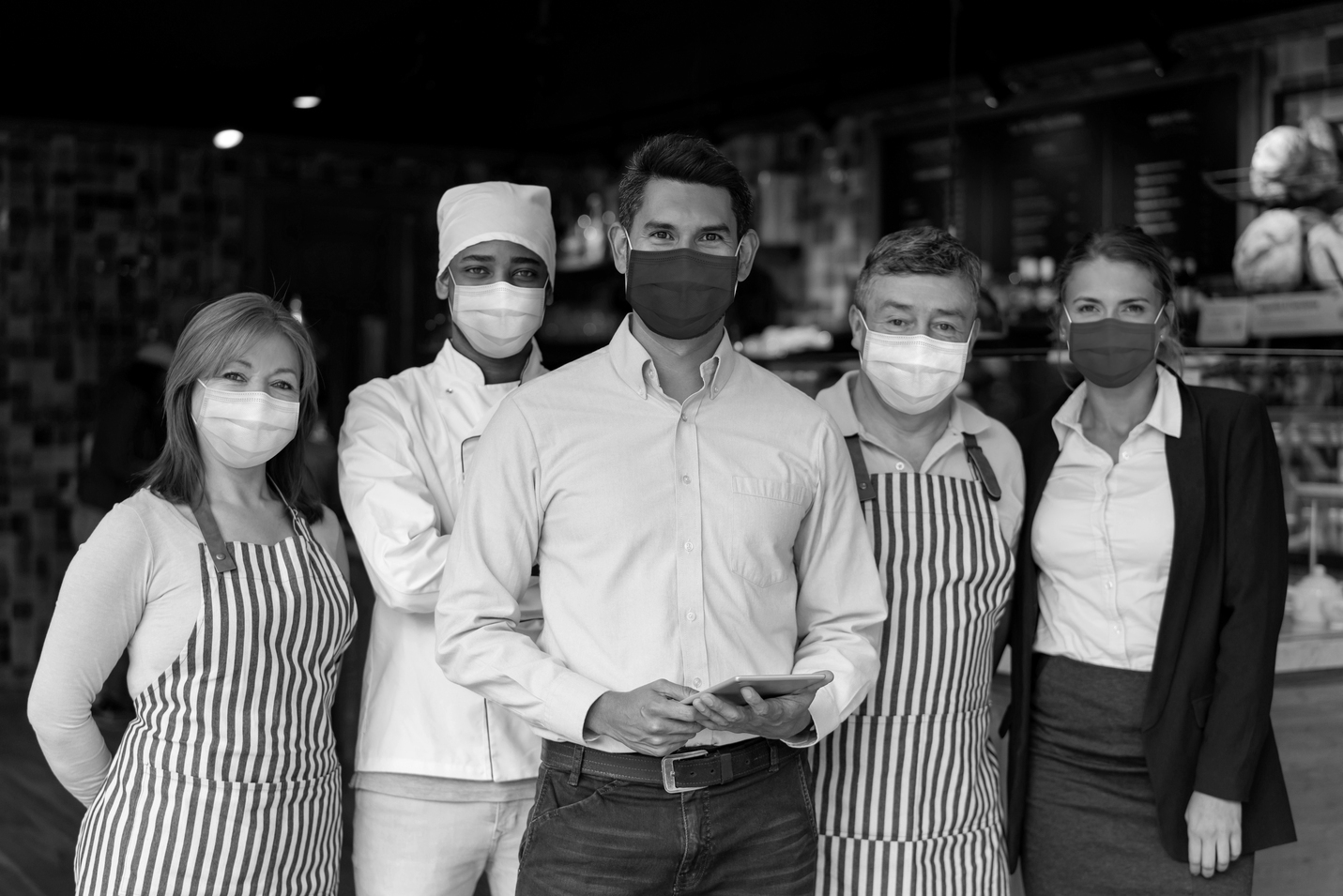 Stop the Rhode Island Beverage Tax Coalition is a coalition of individuals and small, local businesses that are standing alongside community organizations fighting against the beverage tax to keep everyday drinks affordable for working families and help small businesses and employees stay afloat.
During the 2022 legislative session, some in the General Assembly introduced a beverage tax in Rhode Island, HB 7553. While it did not pass, we anticipate a beverage tax proposal will return in 2023.
If passed, everyday beverages would be taxed 1.5 cents per ounce and prices of common grocery items, including flavored coffee drinks, sports drinks, teas, sodas, energy drinks, lemonades, kombuchas, flavored waters, certain fruit drinks – even frozen lemonade and coffee syrups – will dramatically increase at a time when Rhode Islanders can least afford it.
Inflation, supply chain issues and the price of gas are making everyday items more expensive. Working families can't afford more price increases.
Join the Coalition
Please read our privacy policy before registering. By registering as a member, you attest you have read the privacy policy and consent to the use of you information as outlined in the policy. You further attest that you are more than 13 years of age.
More to Explore

See the latest updates about the beverage tax.

See how a beverage tax would impact Rhode Island families, small businesses, and employees.

Meet the RI residents, advocates, and small businesses that make up our coalition.