Cheers to 1,000 Members Dedicated to Protecting Small Businesses!
Have you heard the news?
We're thrilled to announce that we have officially reached 1,000 members of our coalition, all with a common goal: to support small businesses in the Ocean State! These businesses make our communities stronger.
Inflation, supply chain issues and the price of gas are making everyday items more expensive, which is impacting working families, small businesses and their employees alike. We are proud to have 1,000 individuals and small, local businesses stand alongside community organizations and support working families to help small businesses stay afloat.
Meet the members who continue to make our state a great place to live by supporting our community.
Thank you for your continued support! Here's to 1,000 more!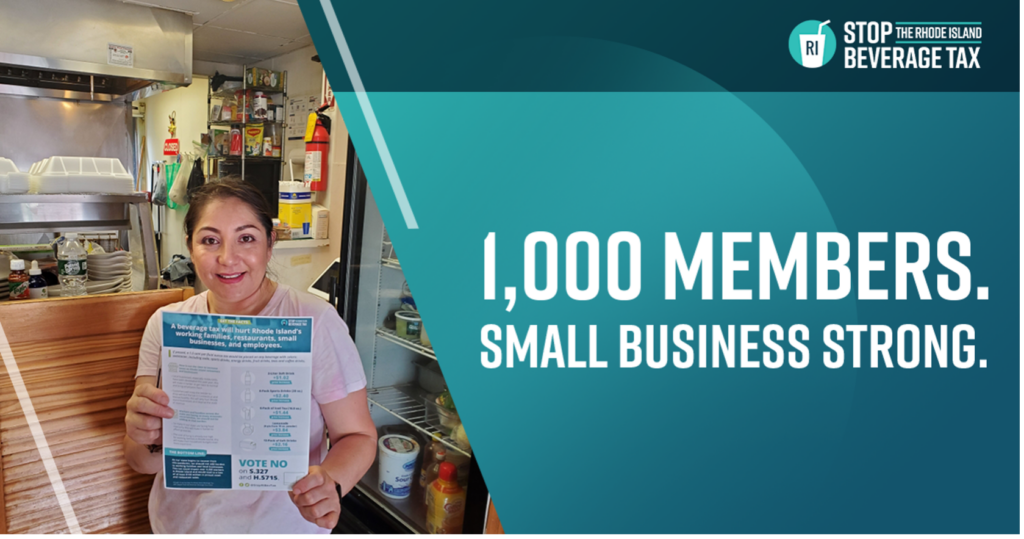 P.S. If you're a member of our coalition, check out these badges and social media posts you can share with your audience!
Example Social Post

We're excited to be one of the 1,000 members of the @StopRIBevTax Coalition and stand up for the working families and local businesses that make Rhode Island a great place to live. #RhodeIsland1000 🎉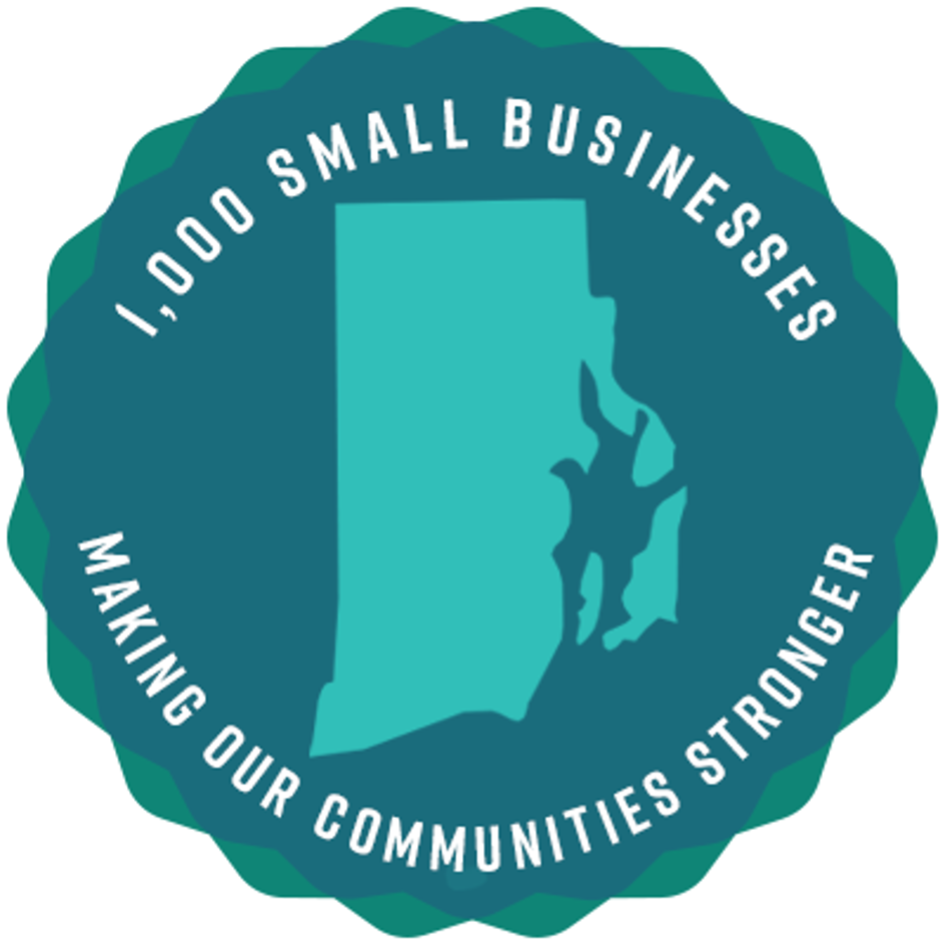 Example Social Post
The @StopRIBevTax Coalition has reached 1,000 members! 🎉 We are proud to stand up for small businesses like our own. #RhodeIsland1000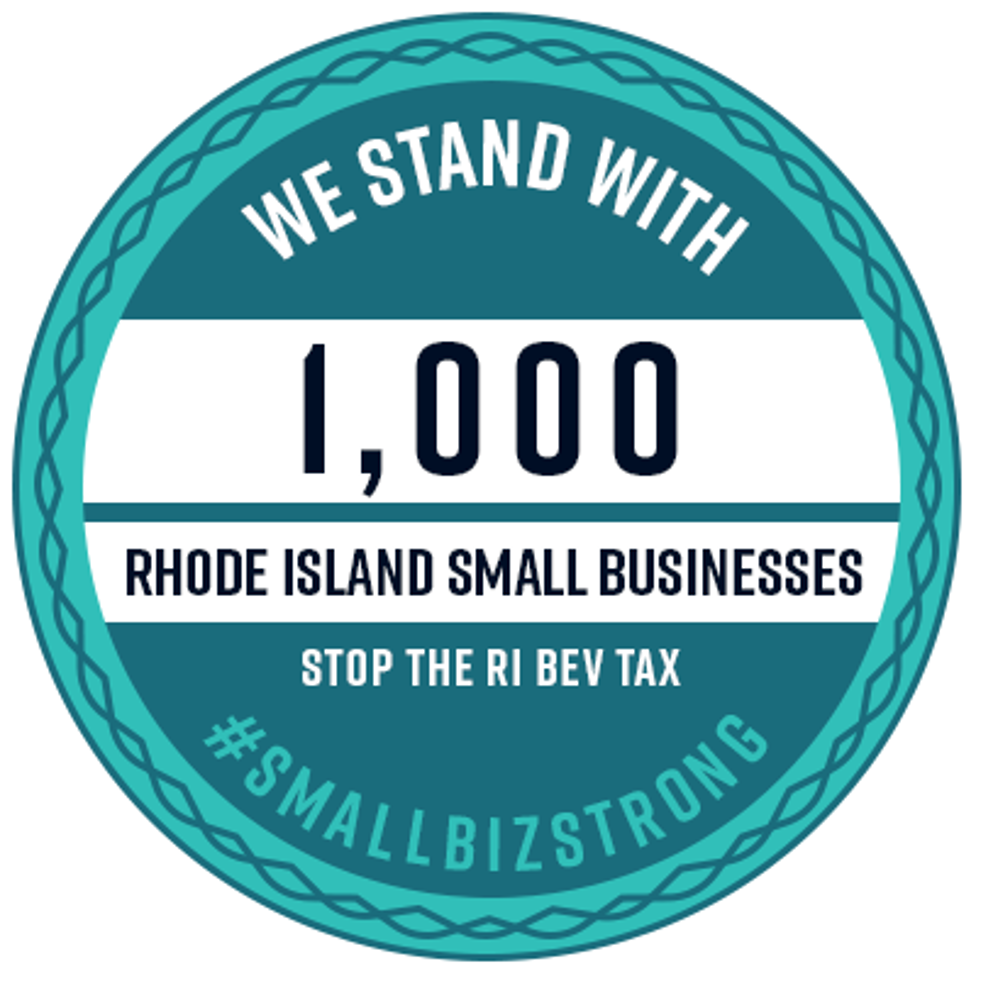 Example Social Post
We are proud to be part of the @StopRIBevTax Coalition that has now reached more than 1,000 members! Together, we can help to uplift #RhodeIsland small businesses. ✅ #RhodeIsland1000